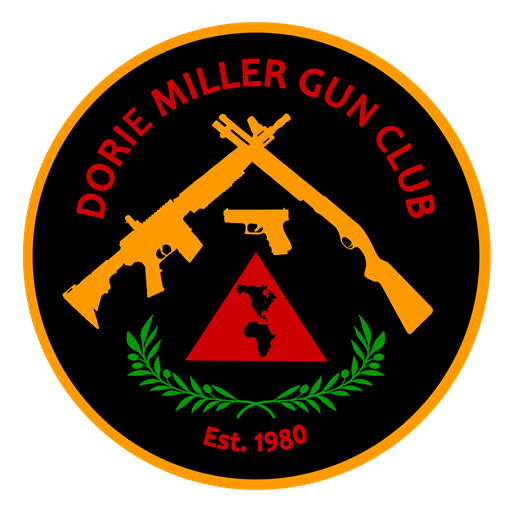 Welcome!
The Dorie Miller Gun Club is a national association created to serve anyone who supports safe, skillful, and ethical firearm ownership.
Our mission is three-fold. We exist to:
Build community and foster a sense of belonging for demographics that have historically been marginalized or alienated from America's mainstream tradition of arms.

Promote accessible, high-quality education and training that attracts all walks of life and empowers them to better safeguard themselves and their families.

Dispel myths, uproot stereotypes, and help repair public opinion about firearms, gun ownership, and gun owners.
We pride ourselves on promoting responsible Second Amendment stewardship without regard to race, background, experience level, or political persuasion. If this mission sounds like something you believe in, we look forward to talking with you.